Mark McCormick, President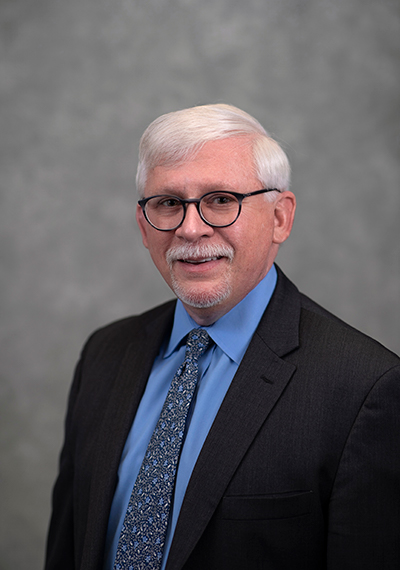 Dr. Mark McCormick is the seventh president of Middlesex College and possesses an extensive record of achievement in higher education, with more than three decades of experience at two-year colleges. Prior to his tenure at Middlesex College, Dr. McCormick served as Dean of Business and Technology and Acting Vice President for Academic and Student Affairs at Mercer County Community College and Vice President for Academic Services at Salem Community College.
College Administration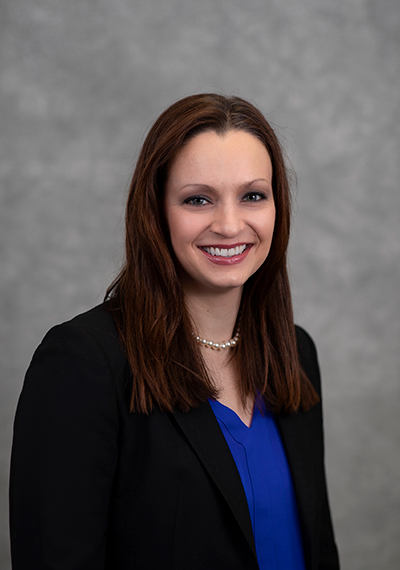 Michelle Campbell
Vice President of Institutional Advancement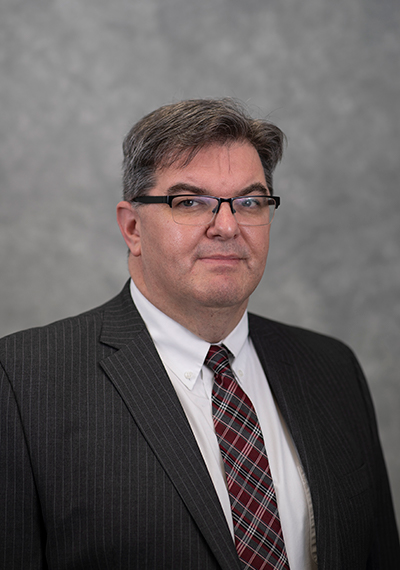 Jeffrey Herron
Vice President, Institutional Effectiveness, Planning and Compliance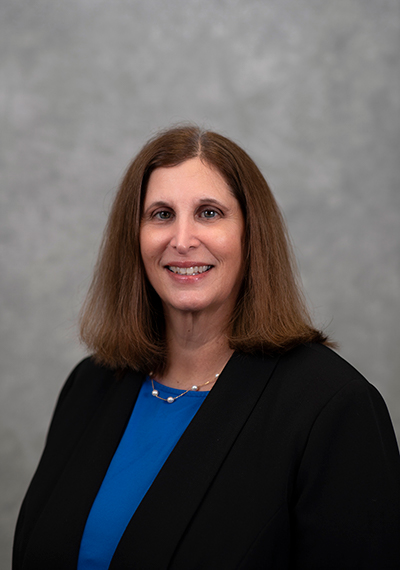 Linda Scherr
Vice President for Academic Affairs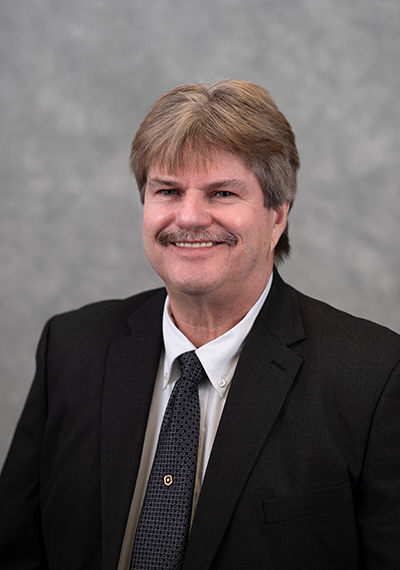 Wayne Deak
Executive Director of Facilities Management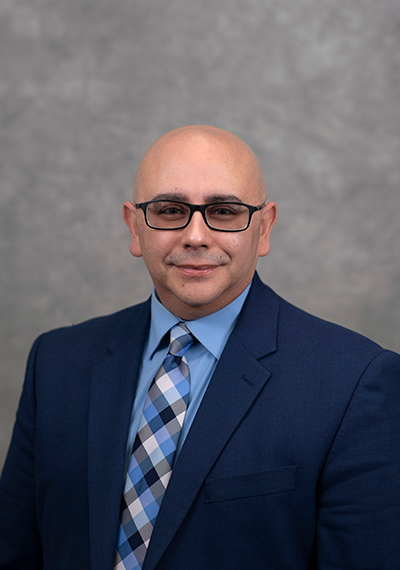 José Laureano
Executive Dean of Student and Enrollment Services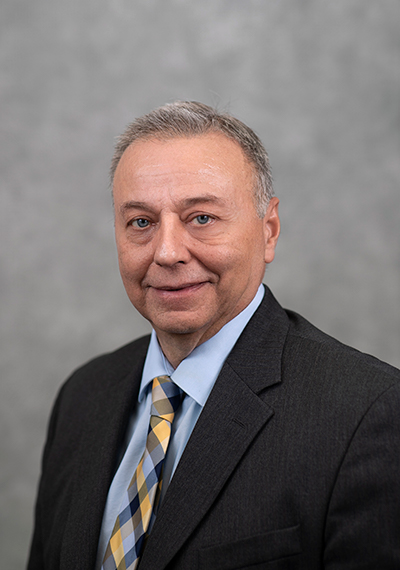 Frank Maltino
Chief Financial Officer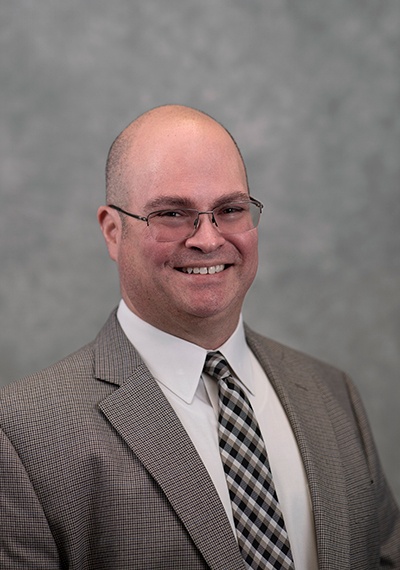 Joseph Morgan
Executive Director of Human Resources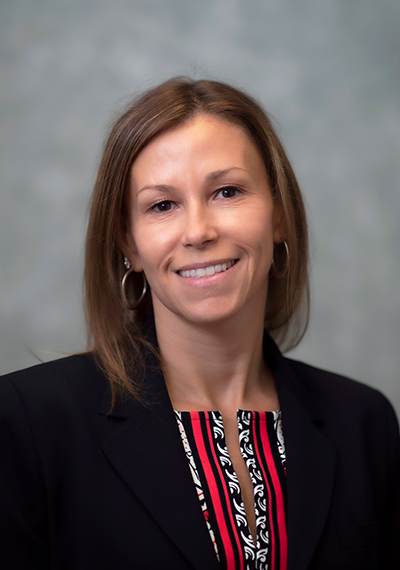 Joananne Coffaro
Executive Director of Workforce Development and Lifelong Learning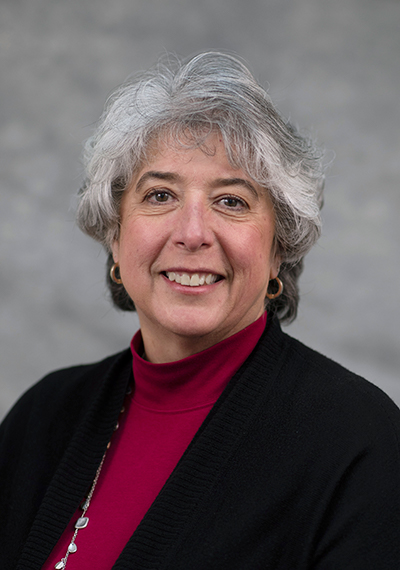 Lisa L. Kelly
Executive Director, Middlesex College Foundation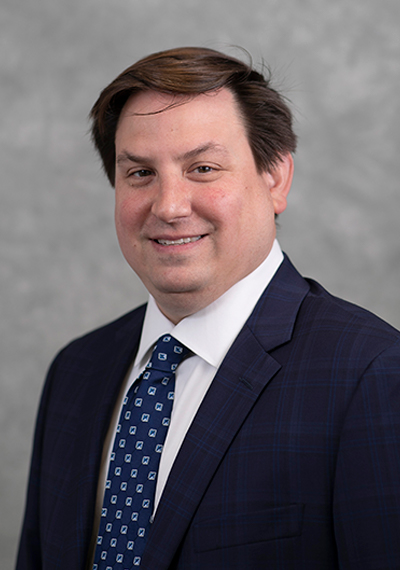 John Mattaliano
Executive Director of Information Technology
Donna Howell
Acting Dean of Business, STEM and Health Professions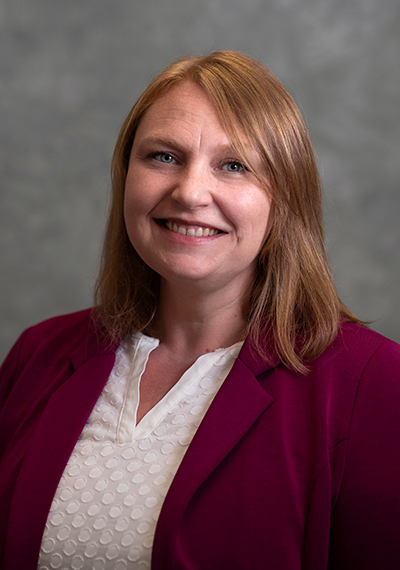 Meghan Alai
Dean of Institutional Research and Assessment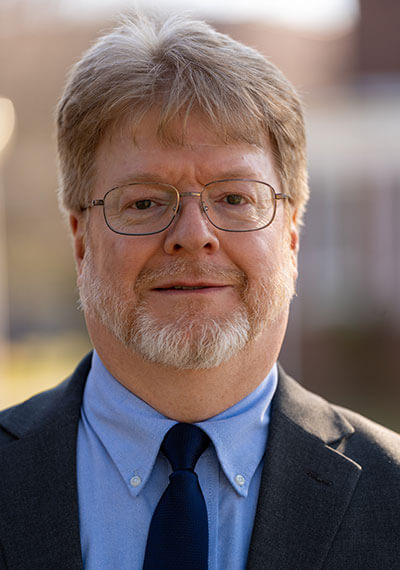 Michael Nester
Dean of Liberal Arts
Board of Trustees
The Middlesex College Board of Trustees is responsible for approving the institution's strategic direction, mission and goals, and oversees the College's performance. In addition, the Board of Trustees provides fiscal oversight of the institution and approves all personnel actions.