The Mission of the Middlesex College Alumni Association is to establish and maintain relations between the College, its alumni and its students and to promote the interests of Middlesex College and its students.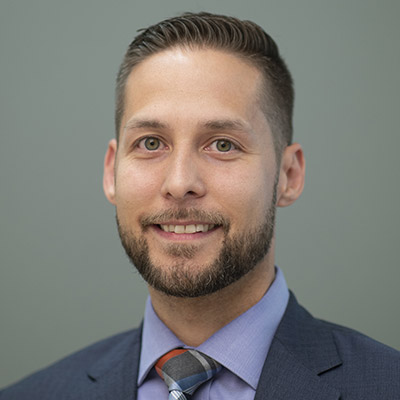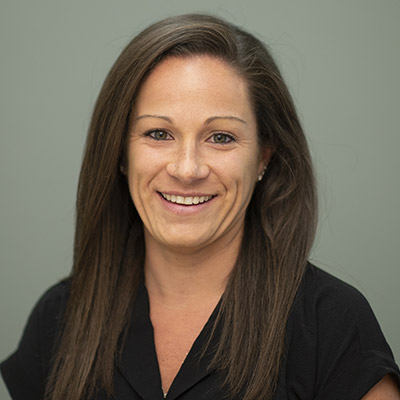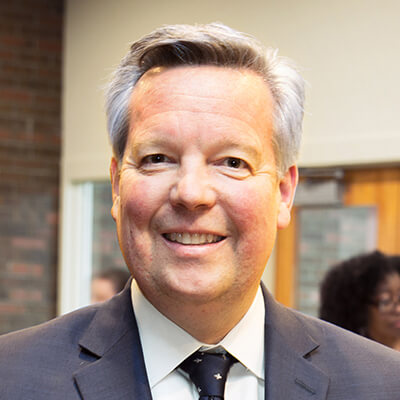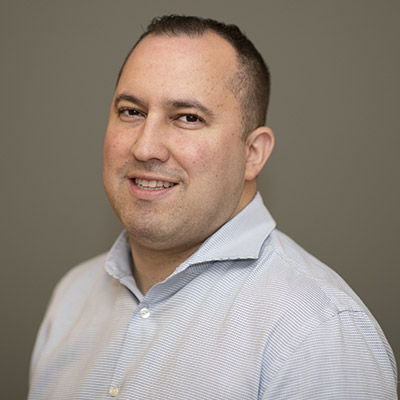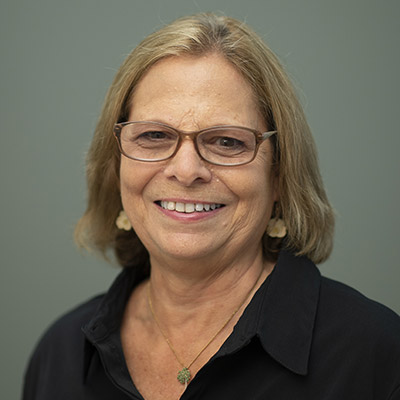 Not pictured: Kashaf Minhas'19, Bennet Robbins' 88
Membership
All Middlesex College alumni are invited to apply to be members of the Alumni Association Board of Directors.
Questions?
For questions, please contact Kayleigh Maklary, Development Associate
kmaklary@middlesexcc.edu · 732-906-2564