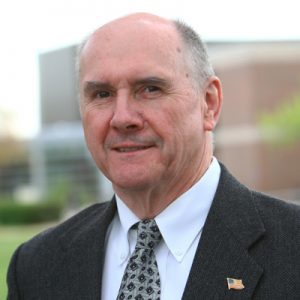 Robert Oras
Biography
Appointed by former New Jersey State Governor Chris Christie in 2012.
Robert has served on the Middlesex College Board of Trustees since 2012. He is a retired law enforcement professional from the Jersey City Police Department where he served as a Police Officer, Detective, Sergeant, Commander of the Training Bureau, and Director of the Jersey City Police Academy. Robert holds a Bachelor's Degree from New Jersey City University.
Why Middlesex College?
"My main reasons for becoming a Middlesex College Board Trustee was to learn from the experienced board members and assist in the Board's quest to ensure continued academic quality and a safe environment for students."